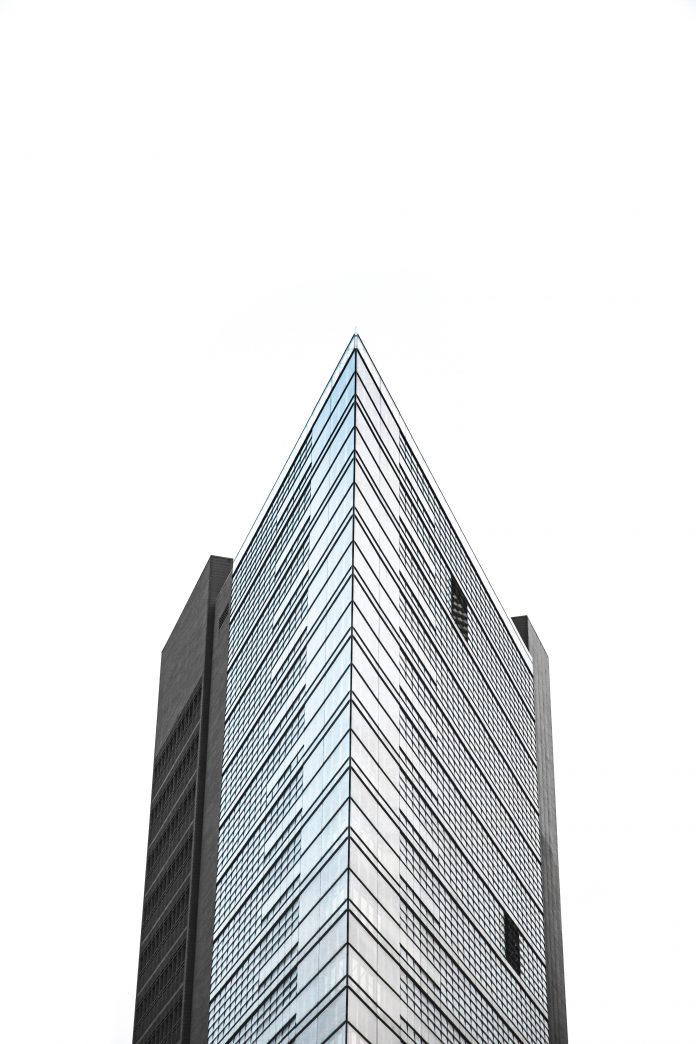 Baidu has leading technical strength in key areas such as big data, deep learning, voice, image recognition, natural language processing, knowledge mapping, autopilot, and cloud computing. Baidu said that this strategic cooperation is an important symbol of the scale of its artificial intelligence, and it is also a milestone in the accelerated intelligent upgrade of key areas such as smart cities and medical health.
Neusoft and its related companies have more than 20 years of experience and resources in government and industry customers. As Baidu's key partners in promoting industrial intelligence, the two sides will launch more comprehensive and in-depth cooperation after receiving Baidu's strategic investment. For example, in the field of smart medical care, the cooperation will cover medical intelligence cloud, AI auxiliary diagnosis, medical big data mining, smart health management, cloud hospital, etc. In the field of smart education, the cooperation between the two sides will focus on smart cloud classroom, online education, artificial intelligence college, etc. Expand. In addition, in terms of smart transportation, smart government and industry smart cloud solutions, the two sides will also actively explore cooperation opportunities.
Since the beginning of this year, Baidu has invested in Neusoft Medical and signed a strategic cooperation agreement with Neusoft Group in the smart city and medical health field. The strategic investment in Neusoft Holdings is a higher level of strategic cooperation between Baidu and Neusoft for industrial intelligence.