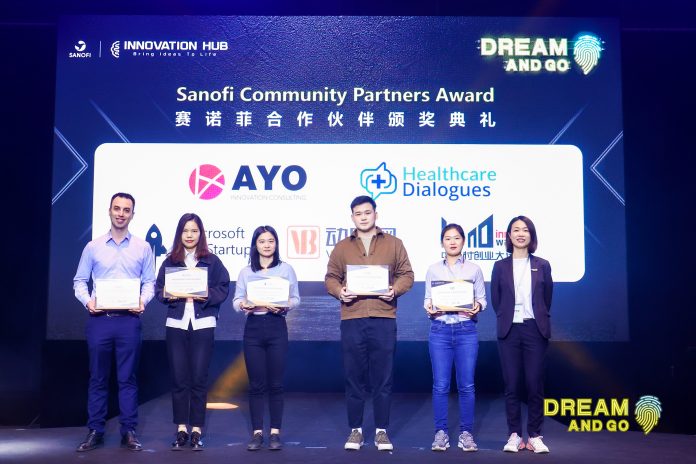 Shanghai, November 18, 2021 –– AYO has been presented Sanofi Innovation Partner Award by Sanofi China for the third consecutive years (from 2019 – 2021) on 2021 Dream and Go Innovation Summit.
Dr. Pius S. Hornstein, Country Lead of Sanofi Greater China, and Ted Lai, Chief Digital Officer of Sanofi Greater China, attended the summit together with tech giants and digital pioneers, presenting a feast of insights in the field of digital health.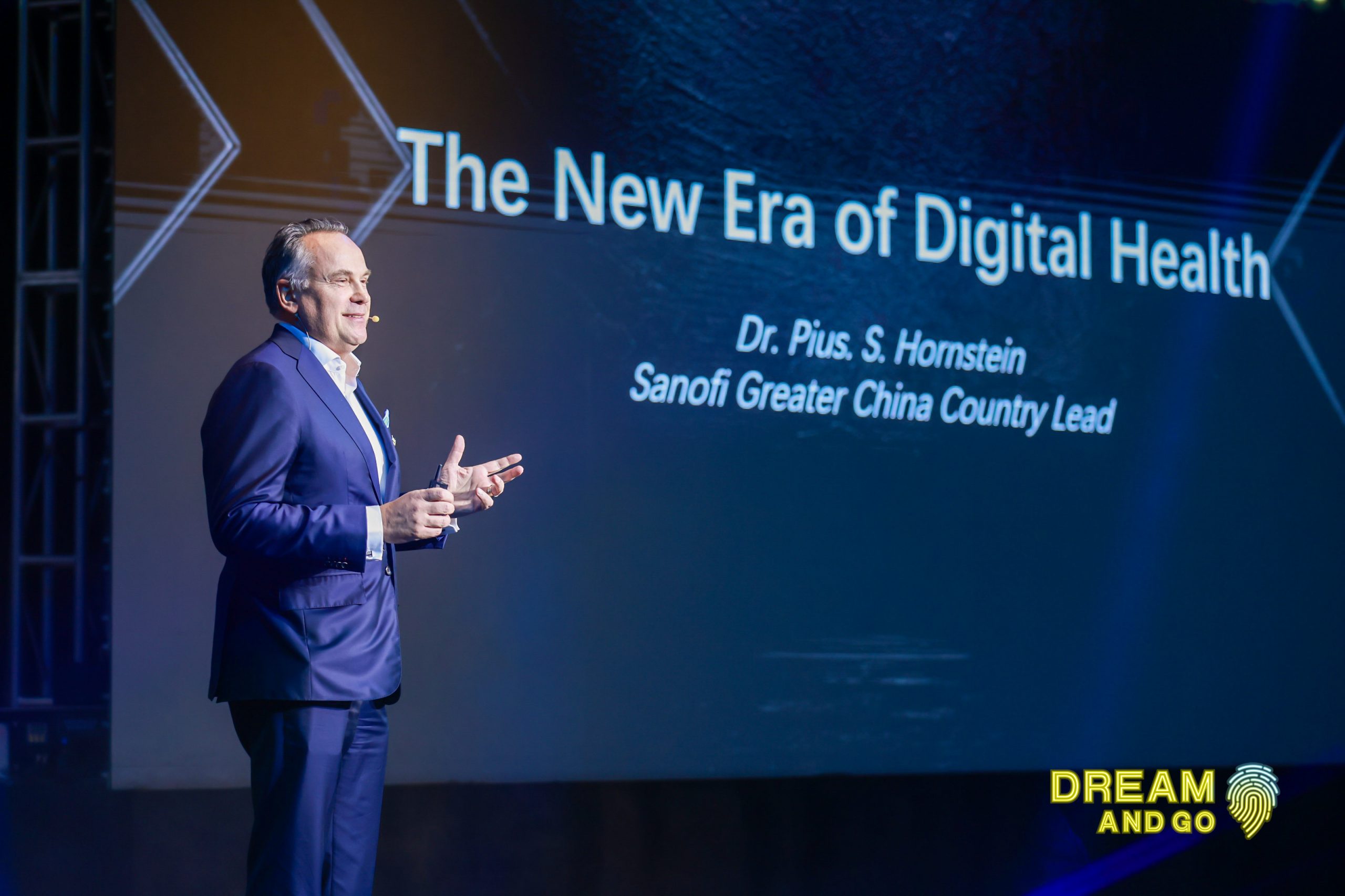 Co-Create with Partners to Unlock a New Era of Digital Health
On DREAM AND GO 2021, Dr. Pius S. Hornstein stressed the importance of innovation partners' role in Sanofi's digital transformation journey and the innovation ambition of Sanofi, to co-create and grow with ecosystem partners: " With the rapid development of information technology that is reshaping the healthcare industry, we perceive the great potential brought by the leap of digital transformation." As a pioneer in digital health, Sanofi will continue to overweight its layout in China to accelerate the construction of the digital innovation ecosystem by cooperating with partners and aggregating resources.
Fruitful Innovation Achievements Showcase Ecosystem Expansion
Earlier this year, AYO organized a digital Hackathon program with an internal pitch day to the executive team from Sanofi China. With startups and Ul/UX experts recruited by AYO for the team collaboration, this year's Sanofi Hackathon has witnessed the birth of two innovation projects which will be funded into MVPs.
The 2021 DREAM AND GO summit also released Sanofi's innovation results of the past year, inviting representatives of its startup partners including the PoC partners referred by AYO. Additionally, DREAM AND GO 2021, for the first time, offered an online exhibition platform for the audience for immersive interactions.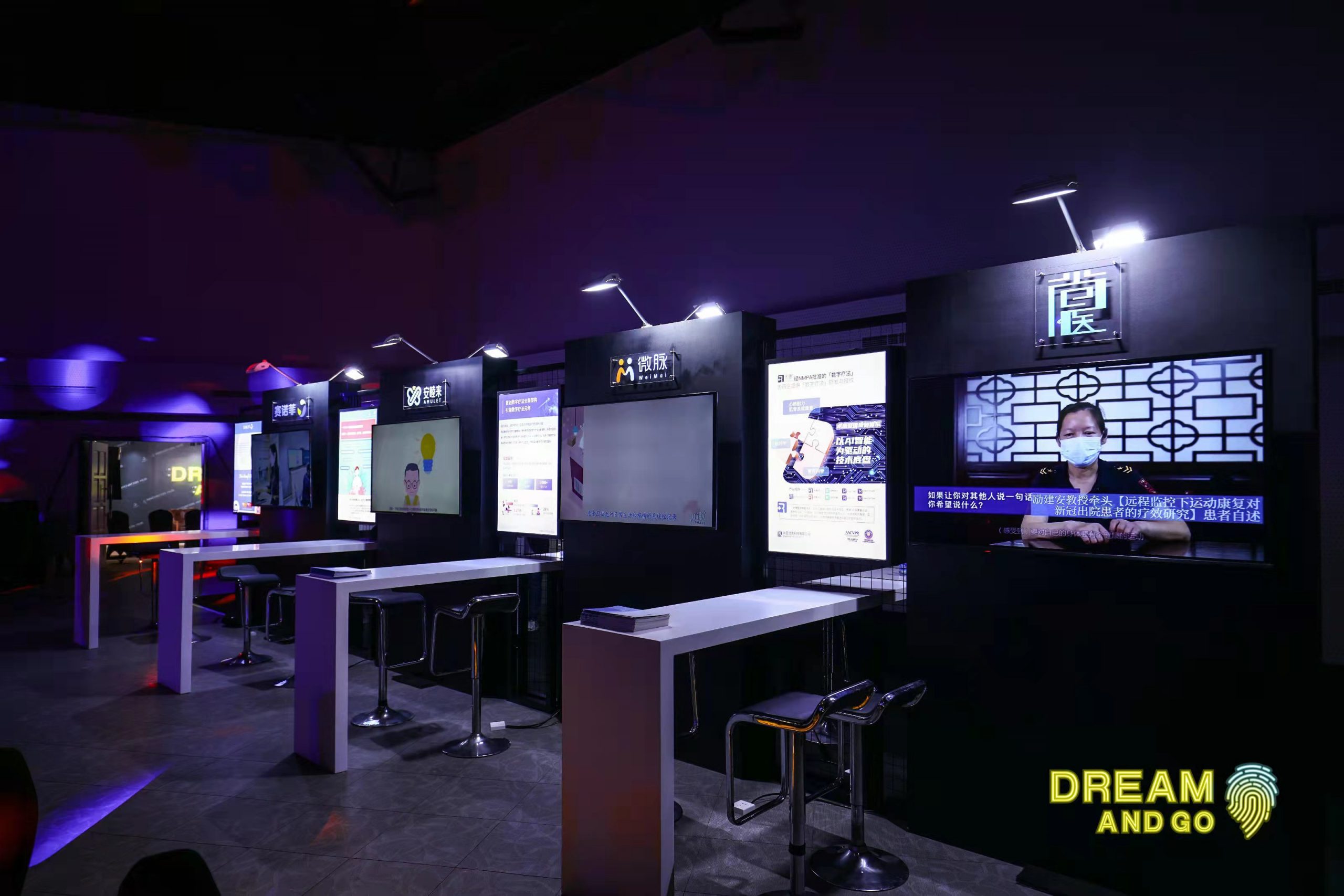 Brainstorming on Cutting-edge Topics Explode the Healthcare Frontline
On the summit day, 25 innovative speakers, including Sanofi business leaders, VCs, and physicians, were invited to jointly bring an exciting stage comprising of 4 keynote speeches, 4 startup roadshows, 2 panels discussion, and 2 fireside chats about three critical themes in the post-epidemic era:
Digital Therapeutics: new policy interpretation and industry analysis in the field of efficient digital solutions such as cognitive behavioral therapy and software empowerment;
Early Screening and Prevention: how to improve the cure rate and sustain wellbeing through big data and online education;
Connected Ecosystem and Customer: multi-industry giants like Unilever and IKEA discussed how companies integrate user experience into their digital ecosystem to upgrade their services in the digital era.
AYO will keep supporting Sanofi on those topics as Sanofi's long term innovation partner. The company develops external innovation strategies covering customer knowledge, cost optimization and business growth, targeting brand-new sources of growth for innovation partners by translating business objectives into specific goals, directions and metrics of corporate innovation and digital transformations.