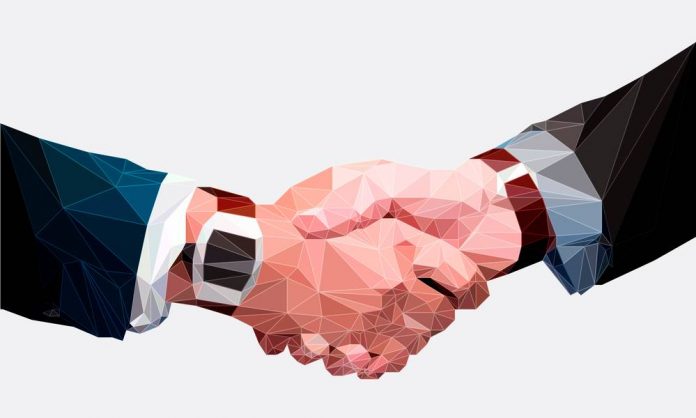 AYO and Mosaiq announced today a strategic merger of their business activities to develop newly designed learning expeditions (LEX) blending online and offline, and featuring the leading Chinese innovations, tech giants, and startup ecosystem with the aim of providing cutting-edge learning and business experiences to their executive clientele.
"Learning expedition is still in high demand as large corporations continue to explore transformation, intrapreneurship, tech trends, and digitalization. China has shown unrivalled resilience in the past few months, it was and still is a key global and innovation player. No wonder our clients are more eager than ever to interact and partner with local innovative actors" says Nicolas de Toledo, Managing Director of Mosaiq SA. The immersive online LEX format allows executives to interact with experts in China, train their teams, and develop projects in groups, while still being in their home country.
"Helping customers grow digital culture and internal innovation capability has always been a substantial part of AYO's consulting services, which also includes Learning Expeditions" says Jerome Scola, founder of AYO. Now, combining Mosaiq's years of expertise and experience in the field with AYO's innovation methodology, we are excited to propose an hybrid service, composed of conferences, company (e-)visits, group projects, and online workshops, for MNCs' executives to witness firsthand atypical management styles and technologies, reflect on the impact of the upcoming trends, and interact with leaders to best cope with the challenges of the fast-changing world.
About AYO Innovation Consulting: AYO provides professional external innovation strategies covering customer knowledge, cost optimization, and business growth for multinational corporations. By leveraging startups', as well as digital champions', disruptive digital technologies and services, AYO helps customers to translate business objectives into specific goals, it provides its customers with the directions and metrics for innovation and growth of their digital capabilities, and enables them to secure brand-new sources of growth in the new era.
About Mosaiq: Founded in 2017, with offices in Geneva and Shanghai, Mosaiq SA provides transformative and inspiring learning experiences in China for Fortune 500, business schools, entrepreneurs, and governments.