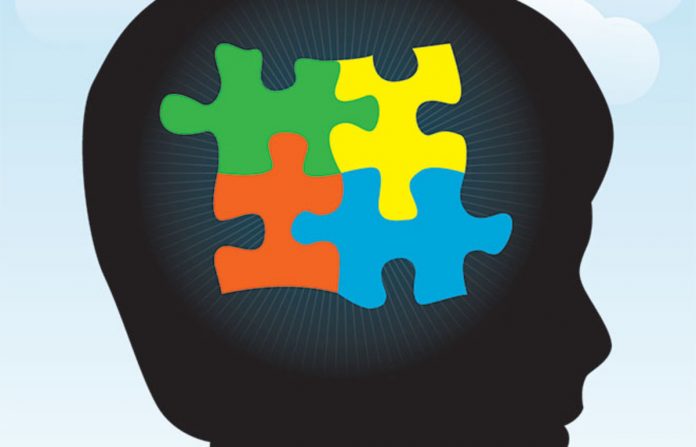 Dami&Xiaomi, which focuses on early intervention and rehabilitation of children with autism (autism), has announced that it has received tens of millions of dollars in Series C financing. This financing was led by OrbiMed, and investors in the previous round continued to invest. Aobo Capital is an investment company with global influence and focusing on biomedicine. China Renaissance Capital acted as the exclusive financial advisor for this financing. Dami&Xiaomi revealed that this financing will be used to promote the construction of interventional rehabilitation products and service systems, intelligent solutions, and actively fulfill social responsibilities to build inclusive offline institutions and public welfare training in small and medium-sized cities.
Dami&Xiaomi is a service platform for rehabilitation of children with autism and widespread child developmental disabilities founded in Shenzhen. Since its establishment 6 years ago, it has deployed intervention rehabilitation institutions in more than 10 cities in China, serving tens of thousands of autistic children annually, independently training more than 700 rehabilitation therapists and therapists, and has 32 doctors and masters who have returned from studying abroad. A behavioral analyst and deputy behavioral analyst.
Jiang Yingshuang, the founder and CEO of Dami&Xiaomi, said that there are more than 10 million people with autism in China, among which there are more than 2 million children under 14 years old. The existing professional rehabilitation institutions in China are far from meeting the needs. After the completion of this round of financing, Dami&Xiaomi will launch a new strategy of "serving millions of families with autistic children", incorporating advanced domestic and foreign intervention and rehabilitation theories and methods, and using big data and machine learning as the help to provide quality service products for children's growth Head company.
Dr. Wang Guowei, a global partner of Aobo Capital, said that compared with developed countries, the resources of intervention and rehabilitation institutions for children with autism in China are extremely scarce, and the services are not professionalized. This is the dilemma of intervention and rehabilitation faced by children and families with autism, which urgently needs to be professionalized and standardized. Early intervention to empower institutions for children with autism. Aobo Capital is committed to finding and supporting biomedical and life science companies that promote human health. It is very optimistic about Dami&Xiaomi's professional innovation capabilities and is willing to support Dami&Xiaomi to continue to promote product development and services to benefit more children and families with autism.
Dami&Xiaomi was founded in September 2014. In the six years since its establishment, Dami&Xiaomi has accumulated a large number of rehabilitation and sociological data for children with autism. On this basis, the company organized a trans-autistic child rehabilitation, Internet, artificial intelligence, machine learning, etc. Disciplinary cooperation team to conduct research and development of intervention and rehabilitation systems for children with autism and developmental disabilities. In October 2019, Dami&Xiaomi released its own intellectual property RICE rehabilitation system centered on improving the core obstacle of children-social skills.
According to reports, Dami&Xiaomi has cooperated with many experts and many scientific research institutions in the United States, Japan, Hong Kong, China, Taiwan and other countries and regions, and has begun joint training of standardization talents with many domestic universities.