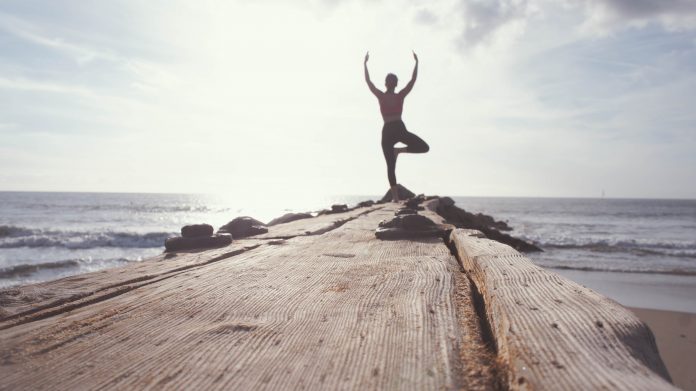 On June 10th, US local time, biopharmaceutical company Artizan Biosciences completed a $12 million Series A financing. This round of financing will be used to support the company to create a gut microbiological research platform to treat diseases such as inflammatory bowel disease.
It is reported that this round of financing is jointly invested by Hatteras Venture Partners, Elm Street Ventures, and Johnson & Johnson Innovation.
Headquartered in North Carolina, USA, Artizan Biosciences is a biopharmaceutical company focused on developing drugs for gut microbes to treat chronic inflammation.
IgA-SEQ is a proprietary technology platform of Artizan Biosciences that identifies strains that may cause Inflammatory Bowel Disease (IBD). IBD is a general term for arthritis caused by ulcerative colitis (UC) and Crohn disease (CD). It is mainly characterized by peripheral arthritis and axial joint disease, and unexplained intestinal non-infectious. Inflammation, and may be associated with other systemic diseases such as skin and mucous membrane diseases and inflammatory eye diseases.
According to the US Centers for Disease Control and Prevention, approximately 3 million American adults are affected by IBD. Current treatments include anti-inflammatory drugs, immune system inhibitors, and antibiotics. The main function of these drugs is to help the body restore balance in the body to treat human diseases. When the drug does not work, the patient can only choose surgery.
The IgA-SEQ platform identifies pathogenic microorganisms by searching for immunoglobulin A, which is an antibody that elicits an immune response in intestinal mucus, targets and recognizes pathogenic microorganisms, and inactivates them. At the same time, the researchers produced therapeutic drugs based on the biological characteristics of the inactivated bacteria, helping patients who could not be diagnosed with the IgA-SEQ platform to treat the same disease. Since the pathogenic microbial group has lost its biological activity under the attack of immunoglobulin A, the treated patients will no longer face the risk of recurrence of the disease.