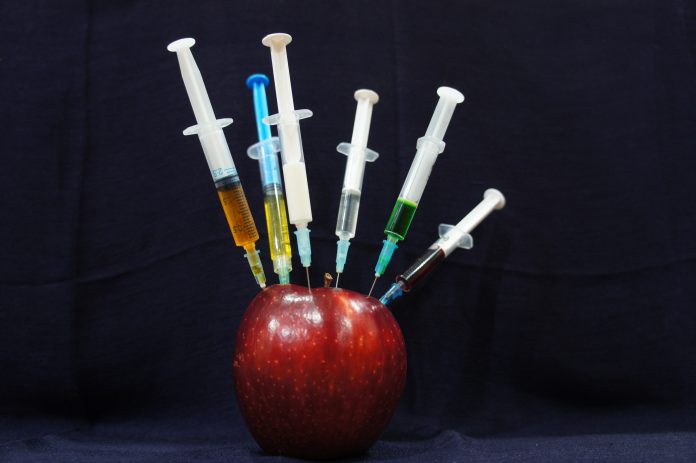 Recently, the US medical technology company Arc Devices completed the $5 million financing led by Avnet. This round of financing will be used to support the company to develop smart medical wearable devices, to instantly monitor user health and improve the medical data platform.
Headquartered in Florida, USA, Arc Devices is a medical technology company that develops biosensing devices to instantly monitor patient health.
Arc Devices' main product is a wearable smart medical device. This medical device can collect user health information through skin-sensing devices through simple daily wear, and provide immediate feedback to users on whether they need professional medical treatment. Wearable smart medical devices are not only easy to carry, but also easy to use. They can also monitor user health at any time, reduce the cost of users going to and from medical institutions, and improve the diagnostic rate of medical institutions. These devices use materials that are compatible with the human body, do not adversely affect the wearer, and do not cause allergic reactions due to differences in personal physique.
Arc Devices' first-generation intelligent monitoring product, launched in mid-2019, is a multi-library handheld device that simultaneously measures six vital signs including blood pressure, heart rate variability, blood oxygen saturation, respiratory rate and body temperature. . The handheld device can sense a variety of human abnormalities and promptly remind the patient to go to a medical institution for treatment. In addition, users who purchase the product will receive a non-invasive glucose monitor and finger clips from the company that separate the user's glucose test from other monitoring charts for data viewing by users with specific glucose requirements.
Arc Devices has also developed a remote monitoring platform that integrates and analyzes device uploads. The device held by the user will automatically connect with the platform to instantly upload the user's health data. When the patient needs to go to the medical institution to receive the diagnosis, the medical staff can directly retrieve the patient's medical data and quickly analyze the information through the integrated database of the information platform. Make scientific decisions for the diagnosis and treatment of diseases.
Mark Terrill, CEO of Arc Devices, said: "I am very grateful to the new investors for their support. We will use this round of funds to continue to develop our business and develop new medical monitoring equipment. We hope to expand smart wear through cooperation with new investors. The medical market creates new value for shareholders."
Avnet founder Charles Avnet said: "We are very optimistic about the development prospects of Arc Devices. Medical monitoring equipment is the next focus of the industry, and Arc Devices is the leader in this field, we hope to cooperate with the company to help its health Testing equipment development and market expansion."