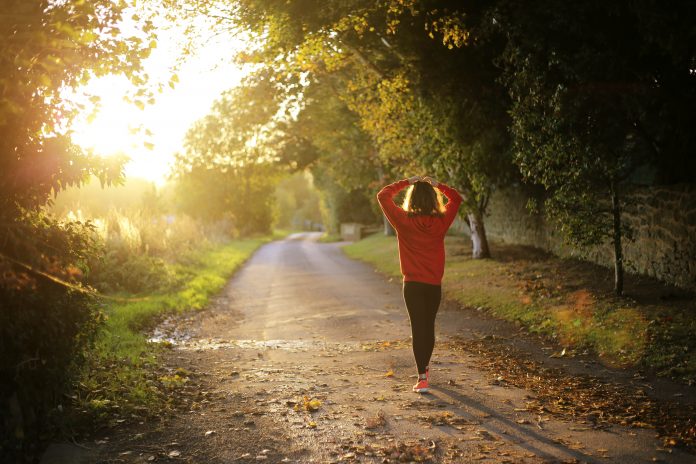 According to foreign media information, Anthem announced a final acquisition agreement with Beacon Health Options (Beacon). Anthem will acquire Beacon from existing Beacon shareholders, Bain Capital and Diamond Castle Holdings. The transaction is expected to be completed in the fourth quarter of 2019 and the specific financial terms are not disclosed.
It is reported that Anthem has completed 19 acquisitions since its establishment. The company acquired Amerigroup for $4.9 billion in July 2012. Amerigroup specializes in public health project management, providing customers with practical solutions to expand the accessibility and quality of healthcare while reducing overall healthcare costs. Currently, Amerigroup works with other affiliated healthcare organizations in Anthem to serve more than 4.5 million public health plan beneficiaries in 19 states.
Beacon is the largest independent behavioral health organization in the United States with clinical expertise and proven solutions dedicated to the management of clinical mental health and drug use disorders, providing professional care for patients with autism and depression. Beacon focuses on the individual level and provides tailor-made care solutions for its service groups – vulnerable groups, military personnel, and employees of the top 500 companies. Beacon currently has more than 36 million customers, covering 50 states.
Founded in 1944, Anthem is a leading health insurance listed company with a large company. Through the Anthem affiliated health program, the company works with portfolio companies in a variety of sectors to make medical care easier. It not only developed PPOs (Preferred Provider Organizations, a medical insurance plan, its members will get the medical services provided by professionals and hospitals participating in the program at a lower cost), HMOs (Health Maintenance Organizations, a medical insurance plan) The members pay a predetermined fee to participating medical services to obtain a range of medical services provided by registered doctors and health care workers, as well as other rich special products such as life, disability, and long-term care insurance; Dental, ophthalmic products and health planning services, as well as flexible corporate expense management services that comply with the US Unified Budget Coordination Act (COBRA). Anthem has more than 78 million customers, more than 40 million of whom are family health insurance policyholders.
Gail K. Boudreaux, President and CEO of Anthem, said the partnership will expand Anthem's range of services in consumer behavioral health. Anthem is committed to streamlining medical service processes and improving people's lives. Beacon conducts extensive research on behavioral health and has extensive tracking data, which is in line with Anthem's strategy to expand chronic disease management services and diversify into the medical services sector. Through a personalized medical service model, Anthem will provide a comprehensive health care solution for its clients.
Anthem and Beacon will combine their professional products, clinical expertise, improved analytical methods, and broader partnerships to create a comprehensive behavioral health network that provides convenient, cost-effective medical services to users across the country.
Upon completion of the acquisition, the Beacon team will be integrated into Anthem's behavioral health business and become part of Anthem's diverse business group. Beacon Health Options President and CEO Dr. Russell C. Petrella and other Beacon executive team members will join Anthem to jointly develop innovative behavioral health solutions to further expand the business.
Petrella said: "We are pleased to work with Anthem to serve the behavioral health of more than 60 million Americans. Beacon's customer-focused, integrated clinical care model helps individuals and their families cope with physical and behavioral health challenges. The two sides will work together to improve user coverage and improve the quality of care."