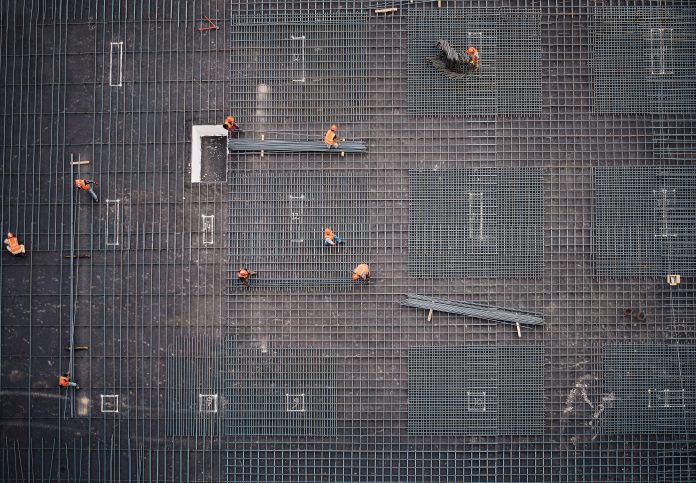 Recently, Merck China announced the establishment of an upstream technology R&D center in Shanghai Zhangjiang Hi-Tech Park. As the world's largest regional custom cell culture medium research and development center, Merck will reach the construction area of 1000 square meters, and undertake Merck's global research and development projects and custom cell culture medium development projects.
Benoit Opsomer, vice president of Merck's Life Sciences Process Solutions and head of Asia Pacific, said: localized R&D centers and rapid test sample production capabilities can reduce customer response time and support the fast-growing Chinese market. At the same time, the R&D center helps customers produce high-quality protein products and accelerate the process from drug development to commercial production through customized cell culture medium (CCM).
As an important step for Merck's further investment in China's biopharmaceutical market, the R&D center has introduced SAFC®'s global R&D capabilities and quality system to China. It is understood that SAFC® has always been the leading brand of global industrial medium and is a global leader. It provides customized media development and production services for quite a few heavy monoclonal drugs around the world. Its multi-variable analysis and high-throughput analytical models can help to build the world's highest quality customized medium service platform for domestic biopharmaceutical customers.