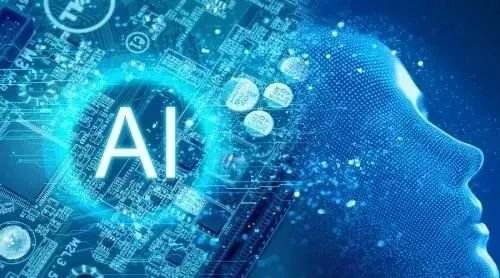 On February 7, 2020, Shenzhen Kaiweier Electronics, a wholly-owned subsidiary of the AI ​​Division of Lepu (Beijing) Medical Devices Co., Ltd. (hereinafter referred to as Lepu Medical) The artificial intelligence "ECG platform" (AI-ECG Platform) independently developed by the company has been registered and approved by the State Drug Administration (hereinafter referred to as "NMPA").
It is reported that this product was approved by the US Food and Drug Administration (hereinafter referred to as "FDA") in November 2018, and passed the EU CE registration certification in November 2019. The artificial intelligence "ECG analysis software" (AI-ECG Platform) became the first domestically approved registration, and it is currently the only artificial intelligence ECG product that has obtained NMPA approval, FDA approval, and CE certification. This is another three types of artificial intelligence-related devices approved after Keya Medical's "Coronary Blood Flow Reserve Fraction Software".
Cardiovascular disease is the number one killer of human health. The "China Cardio-Cerebrovascular Disease Report 2017" published by the National Cardio-Cerebrovascular Disease Center shows that there are as many as 290 million patients with cardio-cerebrovascular disease in China, which means that every 5 people around us have a cardio-cerebrovascular disease. From 1990 to the present, the mortality of cardiovascular and cerebrovascular diseases in urban and rural areas of China has risen steadily, basically reaching 50%.
Electrocardiogram is the simplest, fastest and economical clinical examination method for various cardiovascular diseases, and is the cornerstone of cardiovascular disease testing. The artificial intelligence "ECG Analysis Software" (AI-ECG Platform) is based on artificial intelligence deep learning technology and uses tens of millions of ECG clinical data for training. It automatically analyzes arrhythmia, myocardial infarction, ventricular hypertrophy, and ST-T abnormalities. The overall accuracy rate of ECG events has reached more than 95%, enabling rapid and accurate diagnosis of static ECGs, and supporting the construction of ECG networks inside and outside the hospital, thereby effectively improving the level of information and intelligence in the hospital.
Based on this technology platform, Lepu Medical has developed a number of devices such as AI chip electrostatic map machines, providing full-process solutions covering pre-hospital screening, in-hospital inspection and monitoring, and post-hospital rehabilitation monitoring, helping domestic and foreign hospitals with ECG Information construction to improve the efficiency and service level of electrocardiogram diagnosis and treatment.