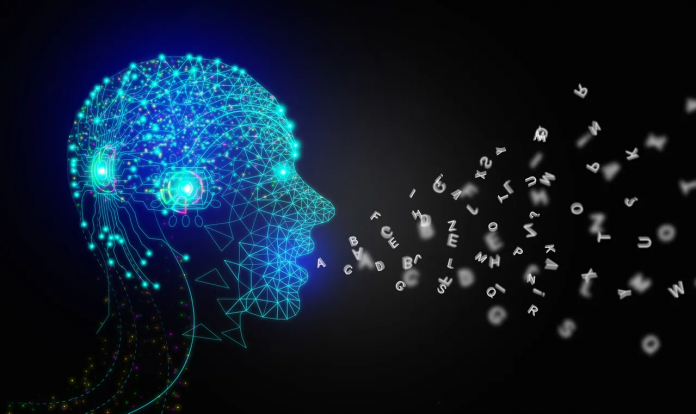 Recently, Glowe, an online professional psychological consulting platform, announced the completion of a Series A+ financing round of tens of millions of RMB. This round of financing was led by Fengrui Capital.
Founded in 2021, Glowe App is an online psychological counseling program for young people in urban areas, mainly for people with mild to moderate depression and anxiety.
In the past year, "Glowe" platform has accumulated tens of thousands of paid users and provided tens of thousands of counseling services. Through scientific measurement methods, visits that lasted 4-6 weeks on Glowe improved 284% in happiness and decreased 46% in anxiety compared to the pre-counseling period.
Unlike traditional counseling platforms, Glowe is not only satisfied with providing a platform to match counselors and clients, but also wants to standardize the whole counseling process and provide "standardizable" and "measurable" counseling for clients based on evidence-based theories, such as Cognitive Behavioral Therapy (CBT) and Interpersonal Therapy (IPT), etc. Glowe's founder, Liu Qiuyang, said, "Glowe's counseling services are "standardized" and "measurable".
The founder of Glowe, Liu Qiuyang, said that there are still a lot of unmet needs in the counseling industry from the supply side to the consumer side, from the supply side, the ability of counselors varies and the quality of services provided is unstable, while on the consumer side, the "immediate" counseling needs of visitors due to various stressful events are difficult to be met by For most young people, online counseling is also a good way to reduce the "stigma" and therefore they are more willing to take the first step to seek help.
Cognitive Behavioral Therapy (CBT), which is mainly used by Penthouse, has the advantage of quantifiable and assessable efficacy and can take effect in a relatively short period of time, while Interpersonal Therapy (IPT) is able to conduct evidence-based classification based on multi-dimensional attributes of the visitor, which helps standardize the counseling program. The Penthouse platform also provides regular counseling theory, training, and supervision services for counselors to ensure that all visits on the platform will receive standard and professional counseling services.
With the explosion of ChatGPT at the end of 2022, how AIGC capabilities can empower the counseling industry has also become a topic of industry concern. In this regard, Liu Qiuyang said that since last year, Glowe has been exploring the way AIGC can be implemented in its products.
Glowe applied the GPT-3 model launched by OpenAI to the product to realize the transformation of AI capabilities into an auxiliary tool for counselors. Specifically, the debugged generative AI can help counselors generate counseling treatment memos, and also provide counselors with auxiliary counseling strategies, such as which one of the multiple issues of the visit is more appropriate to intervene first, what kind of technical intervention The effect is better, etc. At the same time, the loft is further exploring supervision tools based on the GPT-3 model.
All this is based on Glowe's standardized service system to provide higher quality data for model training, Glowe has established a mature debugging mechanism through systematic information and feedback from front-end users under the premise of fully protecting the privacy of visitors, and this part of the model can help improve the professional competence of consultants, which in turn allows visits on the platform to get better quality services.
Liu Qiuyang said, "The application of AI capabilities based on compliance with ethics and protection of user privacy and security is the bottom line for the establishment of a business model in the psychological consulting industry, so how to use systematic data for feedback is a very complex and important engineering problem."
Glowe founder Liu Qiuyang graduated from the University of Southern California with a degree in computer science, and the core technical team comes from Tencent, Ali and other Internet companies, while more than 65% of the operational members have a master's degree or higher in psychology. As a serial entrepreneur in the field of Internet and psychological consulting, the team had created Tell App, a psychological confession platform for teenagers in 2019, with a cumulative total of over 4 million registered users.
Liu Qiuyang said Glowe will invest the funds from this round of financing to improve the AIGC app, which is expected to help improve counselors' work efficiency by 1-2 times.
Frees Fund Vice President Shen Ying said: Glowe team is a rare computer background team in the psychological consulting track, they will better improve the efficiency of the supply chain side (counselor side) through the application of AI technology, to overcome the industry pain points, so as to polish the productization and standardization of psychological consulting services, and ultimately improve the consulting experience of consumers.