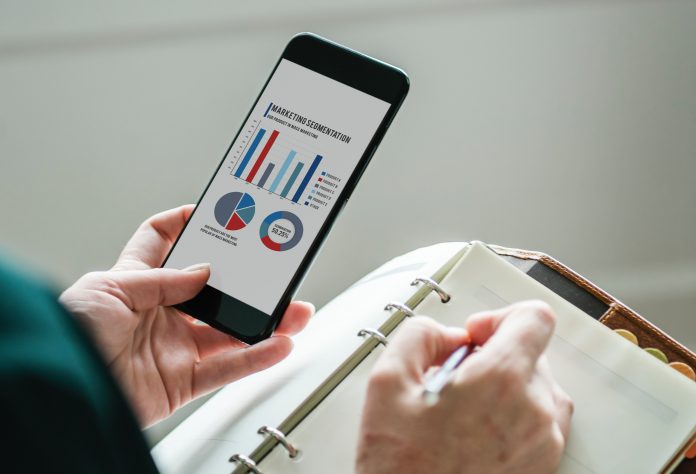 Shenzhen Annet Information System Co., Ltd(Annet) recently completed a new round of financing which was led by Bison Capital, and followed by Mihe Capital. Probe Capital was chosen as the exclusive financial advisor. This is not the first investment received by Annet. Previously, investments from a few famous VC such as Highlight Capital, Fenghe Capital and Softbank China also contributed to its development.
Found in 2006, Annet has been focusing on medical information innovation and application, as well as profounding the innovative application of medical big data in medical imaging and AI for clinical diagnosis and treatment. At present, Annet has established cooperative relationships with nearly one-third of the country's top 100 hospitals, and has a market share of over 10% of tertiary hospitals nationwide.
Annet developed Panoramic Medical Big Data Application Platform independently, which adopts a non-intrusive technology. The complete data connection with one hospital system can be completed in only two weeks, without changing the existing system of hospital. After the data connection is completed, the doctors will be able to see complete patient data through the mobile phone or pad.
Its Cloud Medical Imaging Technology Platform with national invention patents enables doctors open a complete and lossless DICOM original image at a millisecond speed under an ordinary 4G network.
With new round of financing, Annet will hopefully continue popularizing the application of medical digitalization in not only hospitals and medical institutions but also patient self assessment and disease management.