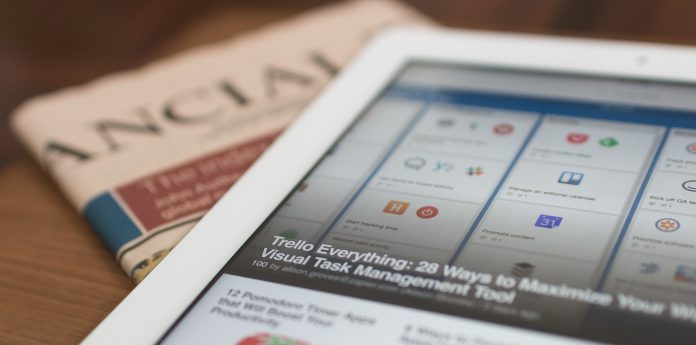 AlloVir, a Houston-based biotech company, completed a $120 million Series B round of financing. This round of financing was led by Fidelity Management and Research Company, followed by Gilead Sciences, F2 Ventures, Redmile Group, Invus, EcoR1 Capital, Samsara BioCapital and Leerink Partners Co-Investment Fund.
AlloVir co-founder Ann Lean said that Allovir has now established a partnership with gene therapy development company ElevateBio to enhance the ability to commercialize multi-virus-specific T-cell immunotherapy. Specific immunity, also known as acquired immunity or adaptive immunity, is directed to only one pathogen. It is a kind of anti-infective ability produced by human body after infection or artificial vaccination (bacteria, vaccine, toxoid, immunoglobulin, etc.). This ability is generally formed after stimulation by an antigenic substance such as a microorganism, and can specifically react with the antigen.
According to Crunchbase, AlloVir has already completed two financings. In August 2017, AlloVir completed a $9 million financing from the Texas Cancer Prevention Institute. In September 2018, AlloVir completed $30 million in financing.
Currently, AlloVir is developing multi-virus-specific T-cell immunotherapy to control the degree of infection in immunocompromised patients, especially those with immunocompromised patients who have undergone organ transplantation. According to Ann Lean, AlloVir develops anti-infective therapies by collecting blood from third-party donors and then cultivating multi-virus-specific T cells in the laboratory.
On August 22, 2017, AlloVir's main product, Viralym-M, passed a Phase II clinical trial involving 38 patients. Test results show that multi-virus-specific T cell immunotherapy developed by AlloVir can treat up to five viral infections simultaneously. The cumulative response rates of the five infected viruses were as follows: 100% for BK virus, 94% for cytomegalovirus, 71% for adenovirus, 100% for Epstein-Barr virus, and 67% for herpesvirus-6.
AlloVir plans to conduct Phase III clinical trials for bone marrow transplant patients by 2020. AlloVir's CEO and ElevateBio co-founder David Hallal said that AlloVir will work with the medical community to promote products to clinics in the next 12 months.