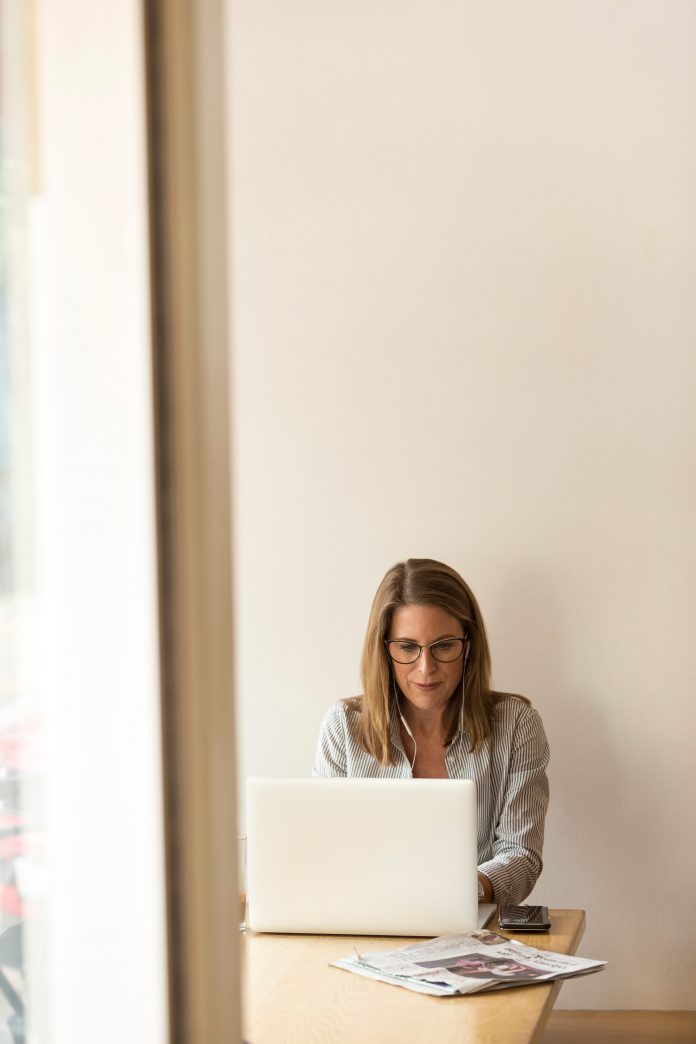 Aier Eye Hospital Group announced the acquisition of ISEC Healthcare, an eye care facility, for $48.3 million.
ISEC Healthcare is an eye care and care provider with outpatient and surgical centers in Malaysia and Singapore. The group's shareholders are mostly professional ophthalmologists, mainly for cataracts, vitreoretinal diseases, corneal and external eye diseases, glaucoma, uveitis and strabismus patients. ISEC Healthcare's surgical center can perform refractive surgery such as LASIK, ocular angioplasty, and pediatric ophthalmic surgery.
ISEC Healthcare's ophthalmologists work with renowned medical colleges in Malaysia to provide professional eye care and care services to patients. The group's specialists have extensive clinical experience in leading eye centers in Singapore, India, Australia, the United Kingdom, Canada and the United States. ISEC Healthcare said that its specialists have been involved in pharmaceutical companies' ophthalmic drug research and clinical trials, are opinion leaders in the field of ophthalmology, and have a strong influence in international eye care.
Dr. Fang Shengkang, one of the founders of ISEC Healthcare, is an expert in ophthalmology and is currently the Chairman of the Group Medical Committee and an ophthalmologist consultant. In addition, Dr. Fang is also the current Chairman of the Malaysian Ophthalmology Society (MSO).
ISEC Healthcare's Li Hongming Eye Center in Gleneagles, UK is led by Dr. Li Hongming, an ophthalmologist. Dr. Lee is a well-known cataract treatment expert, especially in corneal transplantation and refractive surgery.
ISEC Healthcare opened the ISEC KL Outpatient and Surgery Center in Kuala Lumpur, Malaysia. The center covers a total area of ​​approximately 23,000 square feet and has 15 consulting rooms and 4 operating rooms. ISEC KL is equipped with state-of-the-art ophthalmic treatment equipment and has established an electronic medical record and medical data recording system. The center has 12 full-time ophthalmologists and 2 ophthalmology consultants to provide patients with eye disease counseling, ophthalmology diagnosis and general anesthesia.
As early as 2013, ISEC KL conducted more than 5,000 important eye surgery operations, serving more than 70,000 patients. The center is the first eye care center in Southeast Asia to receive JCI certification. JCI is comprised of international experts in the fields of medical care, nursing, administration, and public policy. It is a subsidiary of the International Federation of Medical and Health Institutions Accreditation (JCAHO), which accredits medical institutions outside the United States.
Founded in 2003, Aier Ophthalmology is headquartered in Hunan, China, and is a global listed medical institution. The agency is committed to improving patient vision and improving the quality of life. By 2019, Aier Ophthalmology has established more than 300 professional eye hospitals in 30 provinces and cities in China, and opened more than 80 eye hospitals in the United States, Europe and Hong Kong.