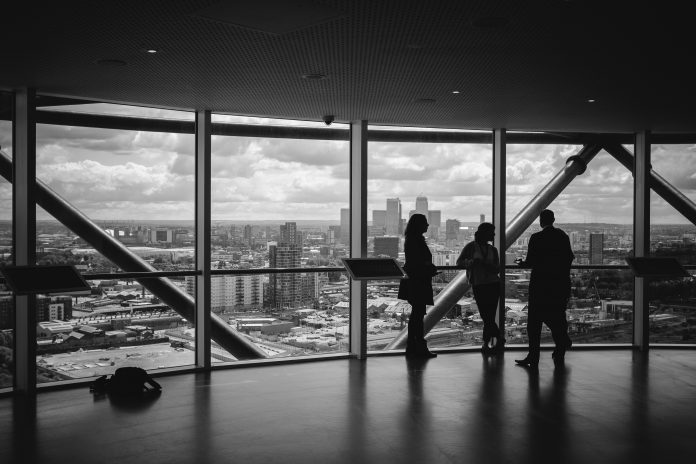 Insilico Medicine, an AI drug research and development company, recently completed a $37 million Series B round of financing, and Qiming Ventures led the investment. Stowe Capital, F-Prime Capital, Lilly Asia Fund, Innovation Works, BV Baidu Ventures, Lanting Investment, BOLD Capital Partners and other investors (including A-round investors) followed suit.
Insilico Medicine is a leader in drug discovery using a new generation of artificial intelligence technology. The funds raised in this round will be used to industrialize its small molecule design platform and target discovery platform, form a management team with rich experience in the pharmaceutical industry, and further develop its cancer, fibrosis, NASH through cooperation with other large pharmaceutical companies. Product lines for immunology and central nervous system diseases.
Insilico Medicine has developed and validated a set of algorithms for generating models and machine learning to design and generate small molecule targeted drugs. At the same time, the company can find targets in cancer, fibrosis, NASH, immunology and central nervous system diseases through its target discovery platform. In business model, Insilico Medicine promotes the digital age of the pharmaceutical industry through partnerships with early biotech companies and large biopharmaceutical companies.
"We are very pleased to be able to lead Insilico Medicine's current round of financing," said Ms. Nisa Leung, managing partner of Qiming Ventures. "Insilico is the industry leader in artificial intelligence drug development circuits, and we look forward to the company's ability to take advantage of its advanced The technology shortens the time of drug development and creates synergies with other invested companies in Qiming Ventures."
Insilico Medicine works closely with biotech companies, pharmaceutical companies and academic institutions. Since its inception, the company has published or co-published more than 70 papers in professional journals and artificial intelligence conferences. It is worth mentioning that Insilico Medicine recently published the latest research paper in Nature Biotechnology, the main content of which is to show the use of generating models and enhanced learning algorithms to design small molecule targeted drugs, and in cell and animal models. The activity and preliminary pharmacokinetic properties of the designed molecules were verified.
About Qiming Ventures
Founded in 2006, Qiming Ventures has established offices in Shanghai, Beijing, Suzhou, Shenzhen, Hong Kong, Seattle, Boston and the San Francisco Bay Area. At present, Qiming Ventures manages seven US dollar funds and five RMB funds, with total assets under management of more than US$4 billion.
Since its inception, it has focused on investing in outstanding companies in the early and growing stages of TMT, Healthcare and other industries. Up to now, Qiming Ventures has invested in more than 310 companies, of which more than 60 are listed on the New York Stock Exchange, Nasdaq, Hong Kong Stock Exchange, Taiwan Cabinet Buying Center, Shanghai Stock Exchange and Shenzhen Stock Exchange. With the merger and exit, nearly 30 companies have become industry-recognized unicorns and super unicorn companies.
About Insilico Medicine
Insilico Medicine is an emerging artificial intelligence company headquartered in Hong Kong with offices in six countries around the world. The company is committed to transforming the pharmaceutical industry by developing and applying next-generation deep learning methods to achieve every step of the drug discovery and drug development process. Insilico Medicine continues to work with the most innovative biopharmaceutical companies to conduct disease-related analyses to validate their solutions and generate high-quality machine-learnable data.
Since 2015, Insilico Medicine has pioneered the use of Neural Network (GAN) and Intensive Learning (RL) to develop new drug molecules that can be applied to both known target diseases and diseases of unknown targets.