As the COVID-19 epidemic is raging around the world, many old and well-established ways of working have to be reshaped. The conventional concepts of how work is done and organized that we've relied on for so long now need to be radically reframed. People are now having remote meetings and virtual events online for they are no longer able to gather together. People work and do business in a different way nowadays. Drastic changes are taking place in many industries.
IT IS UNPRECEDENTEDLY URGENT THAT DIGITAL TRANSFORMATION TAKES ITS PLACE IN FIGHTING COVID-19 AND HELPING PEOPLE TO FREE THEMSELVES FROM RESTRICTIONS CAUSED BY THE VIRUS. Many MNCs feel inclined to implement digital transformation to find new opportunities in the COVID-19 epidemic.
AN INNOVATION CENTER IS A PLACE TO GENERATE NEW IDEAS, CARRY OUT INNOVATION PROJECTS, AND HELP THE ORGANIZATION TO COMPLETE DIGITAL TRANSFORMATION.
Many corporations, especially MNCs, have started to set up innovation centers aiming to expand business opportunities and complete business transformation. Such a creative and innovative space grows potential earning opportunities as well as relationships within an organization. An innovation center can be referred to with many different titles such as innovation lab, innovation hub, creativity center, maker space, etc. However, the overall objective remains the same—creating new revenue streams or boosting existing ones.
Many innovation centers don't really know how to better fulfill some of the missions given by the company, including driving performance growth and accelerating digital transformation.
WHAT ARE THE DOS AND DON'TS FOR AN INNOVATION CENTER?
In this series article, we're going to illustrate 5 DOS AND DON'TS OF INNOVATION CENTERS. In the first part we will explain Dos, and in the second part we will focus on Don'ts.
AYO also arranged interviews with some successful innovation center leaders to give readers advice based on their own experience of working in an innovation center.
Part 1: 5 Dos
1.Identify special parameters of your innovation center
Corporations prosper when market conditions are stable and priorities are simple and clear. Metrics are critical for evaluating how the current business model is doing. Nevertheless, corporation's conventional metrics may not be appropriate for assessing an innovation center's efficiency because the research here isn't as reliable as traditional BUs. What an innovation center does is mostly more conceptual and longer-term.
A COLLECTION OF SPECIAL INNOVATION METRICS SHOULD BE DEVELOPED TO MEASURE NOT ONLY A CENTER'S SOLID OUTCOME BUT ALSO THE MECHANISM AND METHOD OF INNOVATION ITSELF.
However, the situation sometimes is pretty different in innovation projects. The metrics of innovation center are usually target oriented.
Patrick MA, Head of External Innovation at a global pharmaceutical company, explains:
If the metrics are set at the very beginning, we no longer have an innovative work. Typically, we first go through an internal review to see if a project is suitable. Then, we have a comprehensive evaluation from the perspective of numbers and logical reasoning. Innovation projects must be based on real needs rather than assumptions.
IT'S MORE LIKE THE DIFFERENCE BETWEEN KPI AND OKR. THE INNOVATION TEAM USES OKR AS A MANAGEMENT TOOL. ONCE THE GOAL IS DETERMINED, IT WILL BE IMPLEMENTED.
2.Establish the Strategic Plan of your Innovation Center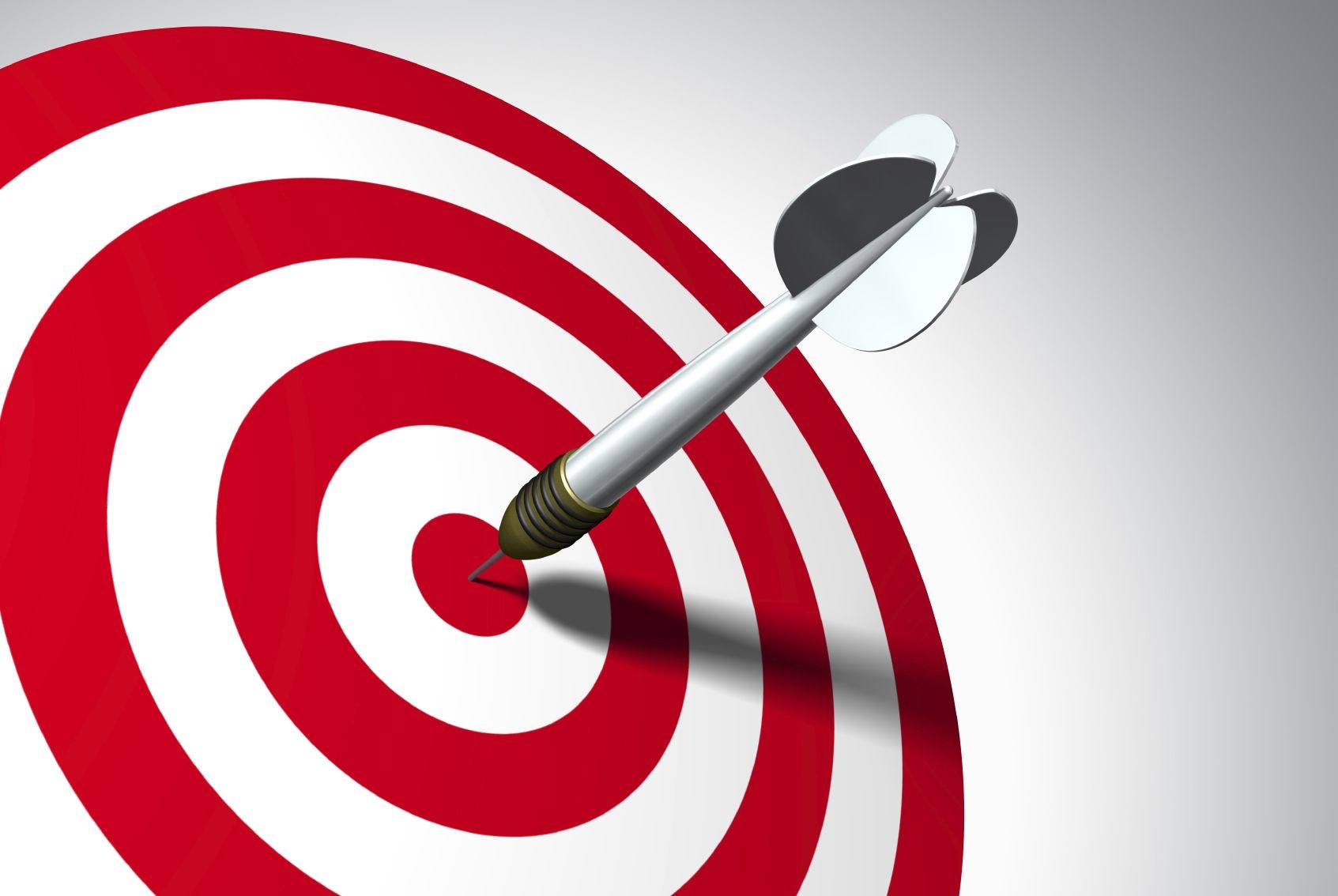 The Strategic Plan outlines innovation center's goals as well as how the center will accomplish those goals. It is much like the innovation center's guiding light that serves a definite intent and demonstrates the right path. GIVEN THE INNOVATION CENTER'S FOCAL POINTS, YOUR STRATEGIC PLAN SHOULD ALSO POINT OUT WHAT IS NOT BEING ADDRESSED IN IT.
Xiaodan WU from Decathlon points out:Our main goal is to explore and derive business value from big data.WE HAVE 3 MAIN FOCUS POINTS AIMED AT BETTER SERVING THE COMPANY:
Empowering internal employees by utilizing data, enabling every team member and every worker to know the changes they've brought by employing data analysis
Driving data to optimize customer experience, including online product recommendation and offline purchase process optimization
Deep-level predictions, including current condition and future trends
Xiaodan WU from Decathlon continues: ALSO, THE BUDGET SUPPORT FROM THE HIGHER LEVELS OF YOUR COMPANY IS CRUCIAL TO REACHING YOUR GOALS.
In Decathlon's case, the budget can be used for:
Talent reserve and internal training.
The construction of the underlying system
Innovation testing, small innovation projects like PoC.
Those three are all critical to driving digital transformation.
3.Adopt proper innovation flow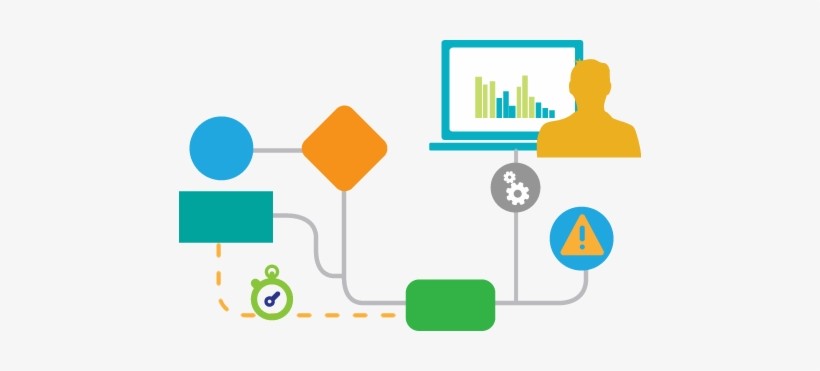 Innovation is not only a mere business process but also the mindset of a corporation on the path towards the digital age. You can start a general approach to innovation by identifying your potential clients and their unmet needs. THE CORE OF THE INNOVATION JOURNEY IS TO FORMULATE A THEORY ABOUT WHAT THE BUSINESS SHOULD GIVE TO ITS CUSTOMERS TO SATISFY THEIR NEEDS.
Cynthia WANG from SERVIER's WHDM explains: The process of gathering the data on unmet needs is very important. WE COLLECT THE DATA ON UNMET NEEDS FROM BOTH PATIENTS AND DOCTORS.
From the patients' perspective: Ideas often come from the R&D department. There are many unmet needs. For example, patients need integrated care and improvement of the patient compliance process. There are also some suggestions related to medicine intake and disease management.
From the doctors' perspective: Different areas of medicine and different medical treatments have different needs. We aim to help doctors make better diagnoses through new technologies. For example, doctors could provide patients in less developed areas with portable devices.
4.Hire a dream team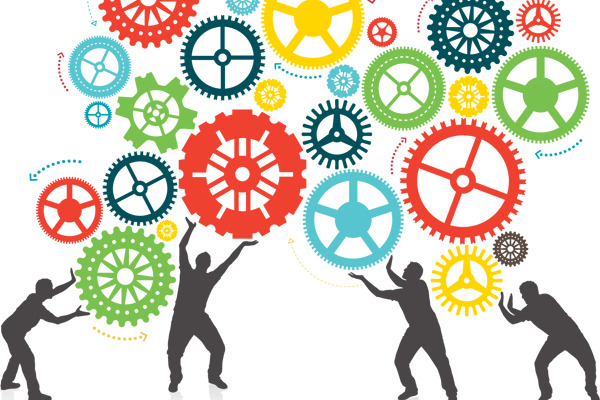 YOUR INNOVATION TEAM SHOULD CONSIST OF CREATIVE THINKING PEOPLE WHO ARE NOT AFRAID OF FAILURES AND RISKS. They should also have the spirit of being a questioner and connector.
John Hagel, co-chairman for Deloitte LLP's Center for the Edge, described people with these traits as people who personify the "passion of the Explorer".
"We recruited a certain number of talents after our annual tech summit. These people can be quickly integrated into the team, and they also have some related work experience, which can well meet our innovation center's needs", says Patrick MA, Head of External Innovation at a global pharmaceutical company.
Also, Patrick MA has told us what he values most when recruiting talents:
THE ABILITY OF THE CANDIDATE TO WORK WELL WITHIN THE EXISTING TEAM IS WHAT I VALUE MOST. We typically organize a group interview to see if the newcomer is suitable for our team and can be quickly integrated.
BUDGET SUPPORT FROM THE LEADERSHIP ALSO BROUGHT EFFICIENCY TO TALENT RECRUITING. The innovation team received a lot of support for their innovation achievements in the past few years from the company's leadership.
5. Respond quickly to failures and setbacks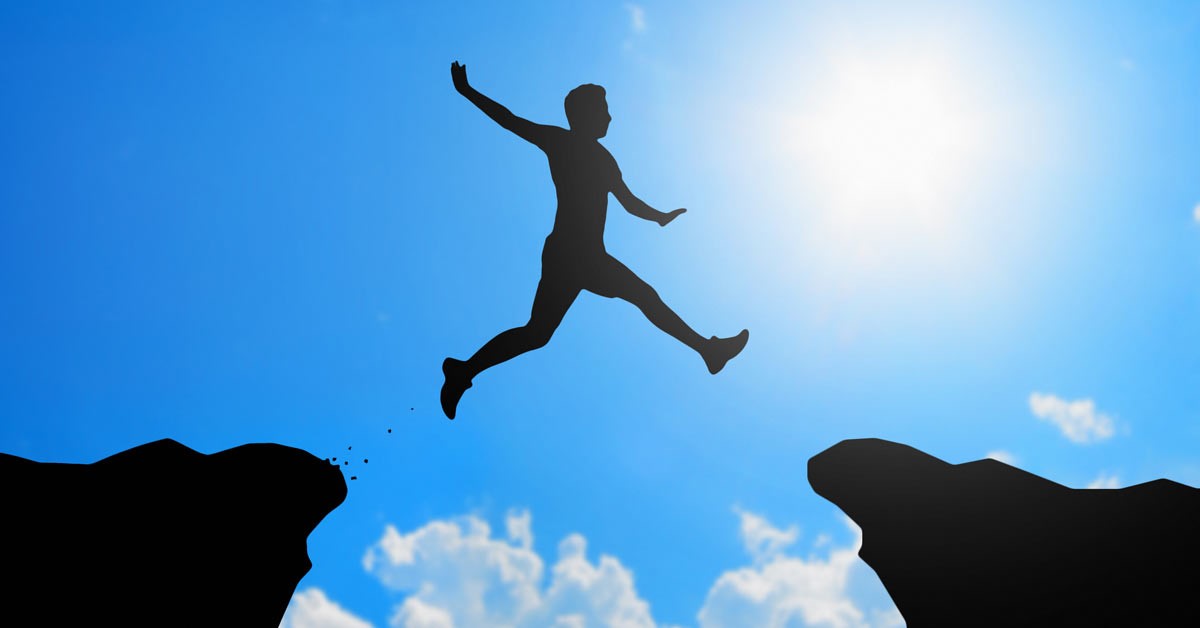 There's a high possibility of failure for any innovation venture. A situation that occurs too often is that creativity centers struggle with the concept of failing fast. AN INNOVATION CENTER HAS TO ESTABLISH PROCESSES THAT WILL ALLOW IT TO GET RESTARTED IF THINGS DON'T GO SMOOTHLY ACCORDING TO THE PLAN.
The team should have the boldness to stop things that are not working, which can actually pave the road to the ultimate success. Some attempts may die and some may grow. This is not a negative sign at all. It means that the innovation center's assumption-to-knowledge ratio is improving and that, in the future, the innovation center will be better equipped for making the right decisions. Speaking of the difficulties, most of the innovation people in corporations are sure to experience some. Difficulties may come from the lack of resources, including manpower, budget, and partnerships.
Speaking about the difficulties innovation centers face, Sharon XIE from Fosun Pharma suggested: COMMUNICATE CLEARLY AND EFFECTIVELY, BOTH AT THE BUSINESS LEVEL AND THE PARTNER LEVEL. MAKE SURE YOU GAIN DEEP INSIGHT INTO THE RESOURCES AVAILABLE SO YOU CAN SEE IF THEY CAN BE INTEGRATED. Set a reasonable target value together with BUs. Also, it is important to note that in the process of integrating resources, there should not be too many stakeholders, try not to have more than three parties. We should also emphasize that the benefits of innovation projects are not easy to quantify—that's also a concern sometimes.
The above 5 Dos can be very helpful if you are already working or just planning to start a career in an innovation center. In the next article, we will show you 5 Don'ts of an innovation center.
THE STORY CONTINUES SOON . . .