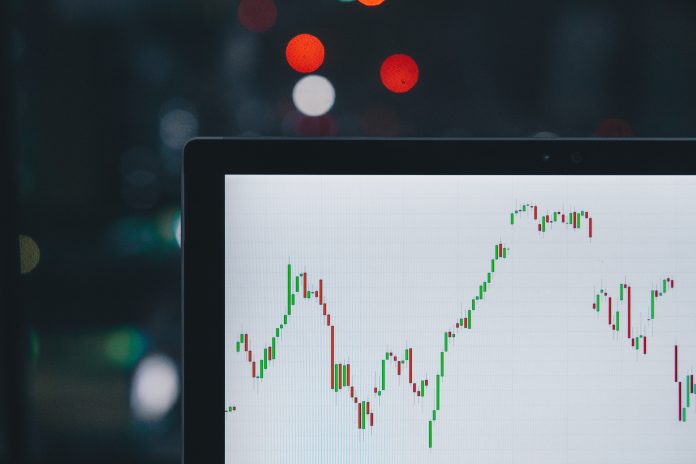 Since 2018, the recovery trend of the global pharmaceutical industry is still optimistic, the development in Chinese market is very eye-catching. In recent years, China has successively launched a number of pharmaceutical-related policies to provide better policy support for the rapid future development of the pharmaceutical industry.
More and more pharmaceutical companies are planning to join the IPO, but due to strict audit, the pass rate of IPO in various industries has dropped significantly.
IPO audits in pharmaceutical industry mainly focus on these five aspects: relationship, financial issues, sustainable profitability, internal control issues, business compliance issues.
As of May 17, 2018, there are 11 companies in the pharmaceutical industry that are waiting in line for IPOs. 12 companies in the pharmaceutical industry have got their results, 5 of them passed, 6 were rejected, and 1 was suspended. The pass rate of IPO in the pharmaceutical industry was 41.67%, which was much lower than that in 2017. Below is detail information of these 12 companies.